Overview
Specifications
Documents
Software
Related Products
Contact
Overview
General Features
The AMCX-FDX-2 is AIM's high performance PMC module targeted to embedded AFDX®/ARINC664P7 applications. The AMCX-FDX-2 offers full function test, simulation, monitoring and analyzer functions for AFDX®/ARINC664P7 (Avionics Full Duplex Switched Ethernet) and standard Ethernet networks. Airbus and Boeing specific implementations of ARINC664P7 are supported.
2 full duplex ports programmable for 10/100/1000 Mbit/s
Ports can operate concurrently in AFDX®/ARINC664P7 traffic simulator or receiver/monitor modes with support for port related frame statistics
Virtual Link (VL) based and Ethernet frame based modes in transmission and reception supported
Support for AFDX®/ARINC664P7 redundancy in transmission and reception
TAP mode: to analyze the network traffic between 2 attached network devices (inline)
Time stamping of Ethernet frames with 100ns resolution, synchronized to external IRIG-B time code if applied
Unique onboard processing capability, memory resources, customized AFDX® MACs and IRIG-B time code decoder/generator for comprehensive AFDX®/ARINC664P7 test and simulation applications incl. various error injection capabilities for generation 'of out of spec' scenarios
Support for Boeing ARINC664P7 extensions for EDE at the hardware interface layer
Frame based modes for handling standard IEEE802.3 Ethernet MAC frames with precise timing and error injection in transmission and H/W time stamping and error detection in reception for Standard Ethernet based applications
Common Core Hardware Design
The AMCX-FDX-2 modules use AIM's 'Common Core' hardware design utilizing SoC technology to support AFDX®/ARINC664P7 specific modes for redundancy handling, traffic shaping via Virtual Links. IP and UDP protocol stacks implementation onboard. The AIM implemented Media Access Controller (MAC) supports full control over Ethernet frame data and timing in various modes of operation to support together with the onboard processing capabilities e.g. interoperability testing of AFDX®/ARINC664P7 End System and Switch devices across all layers.
Onboard Processing – IRIG-B Time Synchronization
The use of SoC based onboard processors for AFDX®/ARINC664P7 IP/UDP protocol handling and large memory enables autonomous operation with minimal interaction with the host PC for a wide range of test and simulation applications. Sampling and queuing port services are processed onboard to support AFDX®/ARINC664P7 communication and SAP ports for End System simulation and Dataloading applications. An onboard IRIG-B time encoder/decoder is included with sinusoidal output and free-wheeling mode for time tag synchronization on system level.
Board Software Package – Optional Analyzer Software/DataLoading Software
Full function driver software is delivered with the AMCX-FDX-2 cards in comprehensive Board Software Packages (BSP's) for different operating systems.
The optional PBA.pro™ Databus Test and Analysis Tool (for Windows and Linux) can also be purchased for use with AMCX-FDX-2 modules.
For ARINC615A based Dataloading applications the EasyLoad-615A Application Software is compatible with AMCX-FDX-2 modules.
AFDX®/ARINC664P7 Functionality of further Form Factors
Specifications
AFDX®/ARINC664P7 Test and Simulation module for PMC with 2 full duplex ports programmable for 10/100/1000 Mbit/s.
Versions available for both Airbus and Boeing variants of ARINC664P7.
Test, verification and simulation of AFDX®/ARINC664P7 End Systems, Switches and Networks

Support for Single or Redundant

AFDX®/ARINC664P7

operation

Support for Boeing ARINC664 extensions for EDE at the hardware interface layer

Receive modes: Chronological Monitoring and Recording (100% Wire Speed) plus UDP Port/VL oriented receive

Transmission modes: Generic Transmit Operation, Physical Replay and End System Simulation mode

TAP mode: to analyse the network traffic between 2 attached network devices (inline)

Physical Error Injection/Detection
Provisions for network latency measurement and analysis

IRIG-B Time Encoder/Decoder

Generic Tx/Rx Function Only version available

Compatible to Standard Ethernet applications

Drivers for Linux and Windows (including LabView VIs)

Optional Network Test and Analysis and ARINC615A Dataloader Software
Documents
Data Sheet
Release Notes
User Manuals
Data Sheet
Release Notes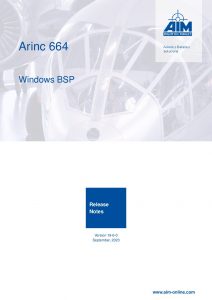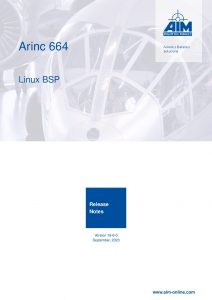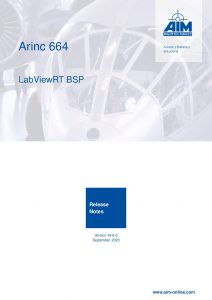 User Manuals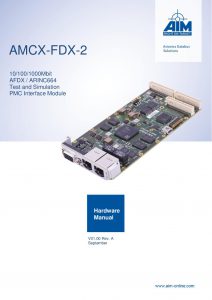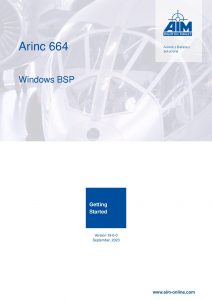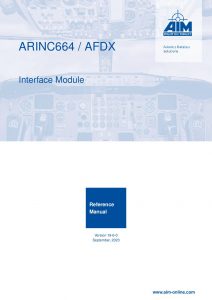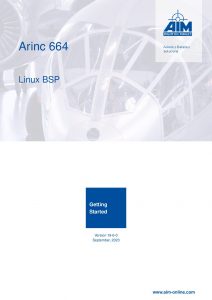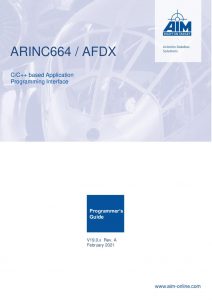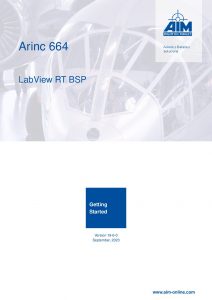 Software
Windows
Linux
NI LabVIEW Real-Time
Windows
Linux
NI LabVIEW Real-Time
Related Products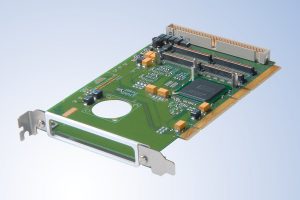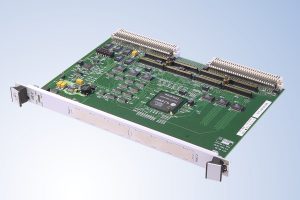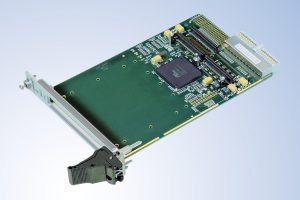 ACC-1
cPCI (3U) Carrier Card with 1 PMC Slot
See details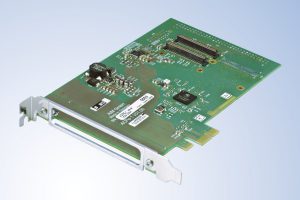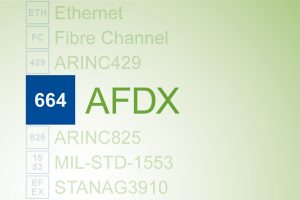 PBA.pro-AFDX
AFDX®/ARINC664P7 Resource Component
See details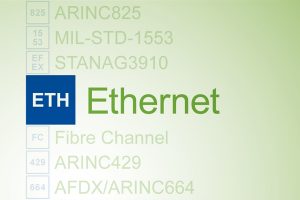 PBA.pro-ETH
Standard Ethernet Resource Component
See details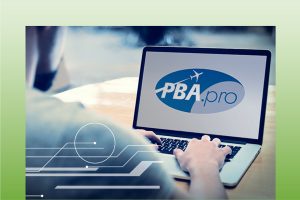 PBA.pro-FD
Framework and Designer Component
See details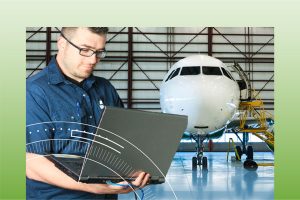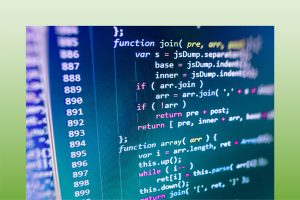 PBA.pro-TSM
Test and Script Manager Component
See details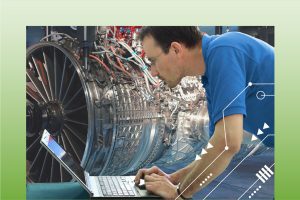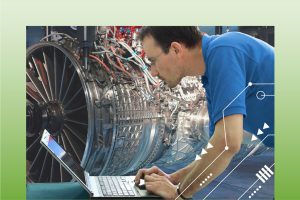 EasyLOAD-615A
ARINC615A Data Loading Software
See details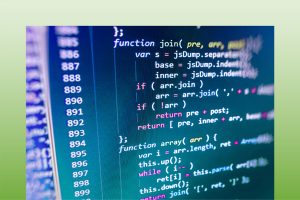 PBA.pro-SCR-SW-TEST
ARINC664 Switch - Compliance Tests
See details
PBA.pro-SCR-ES-TEST
ARINC664 End System - Compliance Tests
See details
Contact

If you are already registered please log in. Alternatively, please create your account!
Forgot password?

The file you are trying to access requires you to be logged in as a registered user. Registration is free, create your account!