PBA.pro-ETH
The PBA.pro-ETH component handles single or multiple Ethernet resources (implemented via AFDX®/ARINC664P7 interface boards) enabling real time transmission, reception and time stamping of standard Ethernet frames.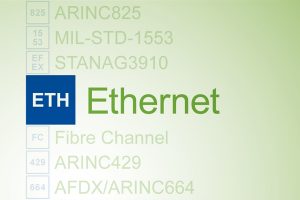 Specifications
Documents
Software
Accessories
Related Products
Contact
Specifications
Documents
Software
Accessories
Related Products
Contact

If you are already registered please log in. Alternatively, please create your account!
Forgot password?

The file you are trying to access requires you to be logged in as a registered user. Registration is free, create your account!