Company Overview
AIM is a leading designer and manufacturer of high performance test and simulation modules, embedded interfaces, databus analysers, network analysers and customized systems for MIL-STD-1553A/B, STANAG3910/EFEX, ARINC429, AFDX/ARINC664P7, ARINC825 (CAN bus), PANAVIA Serial Link, Fibre Channel and MIL-STD-1760.
AIM's field proven, robust and mature product suite is unsurpassed in the avionics test and simulation market and our pedigree is recognized throughout the world. Our products and services set the standard for the industry.
Founded in 1989, in Freiburg, Germany, AIM GmbH has seen steady, solid and consistent growth.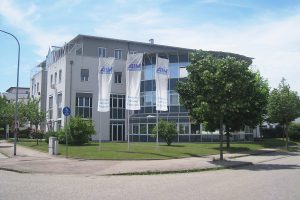 AIM GmbH
Sasbacher Str. 2
D-79111 Freiburg / Germany
The AIM UK office was established in High Wycombe (West of London) during November 1994. It serves as a reliable and well established partner/supplier to all major aerospace and defense clients throughout the UK and Ireland. To support our growing customer base in Germany, we opened a direct technical sales office in Munich during January 2001. Subsequently our business has significantly grown supporting the German Aerospace Industry and the BWB.
AIM has been present in the North American Avionics market since 1997 and has firmly established AIM-USA as the leading supplier in avionics test and simulation equipment with a large installed product base.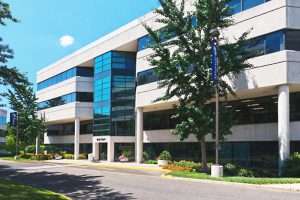 AIM USA LLC
Seven Neshaminy Interplex
Suite 211 Trevose, PA 19053
Establishing long term and trustful relationships with our customers and suppliers has been the key to our success. Expert, pre and post sales technical support comes as part of the AIM solution. Our direct AIM sales offices, in co-operation with our fully qualified representative network, provide optimized in country service for all your Avionics Test and Simulation requirements.