Application Software PBA.pro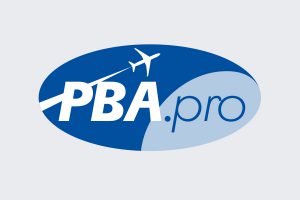 Latest Version for Windows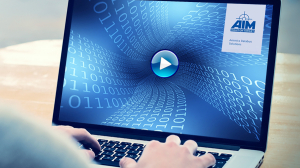 Click here to watch AIM's >   Demo Video PBA.pro – General Features
Click here for more > PBA.pro downloads like PBA.pro Manuals, PBA.pro Release Notes, etc.
What is PBA.pro?
The PBA.pro is the AIM core software platform for Avionics Test and Analysis application with AIM's family of high performance avionics test and simulation interface modules plus a wide range of 3rd party hardware. PBA.pro is modular, scalable and customizable by the user to cover a wide range of applications in an extremely efficient manner.
The PBA.pro software runs on Windows and Linux platforms and integrates the essential features for today's and tomorrow's Avionics test, development, simulation, monitoring and analysis applications.
Various customization capabilties via Scripts, user defined Panels and dedicated GUIs support the PBA.pro for use as a simple Databus Protocol Analyzer up to System Test and Integration tool for handling multiple data buses via single software solution.
PBA.pro at a Glance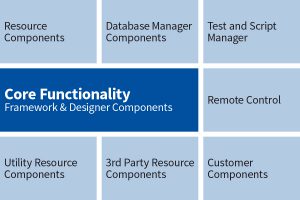 PBA.pro Key Features
PBA.pro core functionalities can be summarized as follows:
Modular, scalable and integrated Software platform
Support for Windows and Linux
Fully automatable and customizable via Scripts, Remote Control and User Dialogs
Manage single or multiple AIM Avionics Interfaces and 3rd party hardware resources within a single Framework
PBA.pro is the Software Platform for:
Low and High level Protocol/Network analysers
Recording/Monitoring/Data Logging Systems
Special-to Type Test Equipment (STTE) – Test benches and integration rigs
'Hardware in the Loop' simulation
In-Service and maintenance toolsets
PBA.pro offers flexible licensing options
Full PBA.pro License: access to all features and components via GUI
PBA.pro Light: typical network/protocol Analyzer features
PBA.pro Runtime: for use with customized and pre-configured PBA.pro panels, scripts
PBA.pro Server/Client support for data distribution to multiple workstations
A PBA.pro Engine can be embedded and executed into the AIM ANET (Ethernet based) interface family.
Add-on Script Packages for the support of various test plans:
AS4111 and AS4112 Protocol and Electrical Test Plans
ARINC664P7 End System/Switch compliance tests
STANAG3910 RT Production Test Plan
Useful PBA.pro utility scripts, panels, etc. are free available via download of the 'Accessories' section of the PBA.pro Framework  component.
Enter here our product search and check for the AIM software solutions.