PBA.pro-UA
The PBA.pro-UA User Administration component is an optional and easy to use utility component which introduces security levels and user restrictions for the PBA.pro.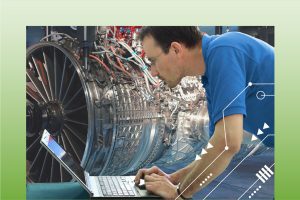 Specifications
Documents
Software
Related Products
Contact
Specifications
Documents
Software
Related Products
Contact

If you are already registered please log in. Alternatively, please create your account!
Forgot password?

The file you are trying to access requires you to be logged in as a registered user. Registration is free, create your account!