Overview
Specifications
Documents
Related Products
Contact
Overview
General Features
To complement the wide range of interface modules for dedicated Avionics Databuses and Networks, AIM offers a range of Carrier modules for the use of AIM or any 3rd Party PMC and XMC module on various backplanes.
The ACP-1 is a 'Short Length PCI' module format with one PMC slot to plug in a standard PMC module
Fulfills the requirements of the PCIbus specification Revision 2.3, for both the primary and secondary side
The PMC slot is in conformance with the draft standard physical and environmental layers for PCI mezzanine cards (P1386.1/Draft 2.4)
Designed to plug all standard PMC modules with a maximum PCIbus width of 64-bit and a PCIbus operation up to 66MHz
The board is of universal I/O signalling voltage type and can be plugged in either a +3.3V or +5.0V PCI slot
On secondary PCIbus side the PMC slot is configured to support +3.3V, I/O signalling voltage for use with +3.3V PMC modules, for +5.0V PMC modules the carrier is identified by a different part number
Easily configured with any AIM PMC databus module: AFDX®/ARINC664P7, ARINC429, MIL-STD-1553, ARINC825 or any standard 3rd party PMC module
Carrier Functionality on further Form Factors
Specifications
PCI generic carrier card for PMC (PCIbus mezzanine card) with 1 PMC slot. Modular solution combines any AIM PMC module for AFDX®/ARINC664P7, ARINC429, MIL-STD-1553 or any standard 3rd party PMC module.
Up to 66MHz operation for +3.3V environments
64-bit PCI bus extension
Fully compliant to PCI Specification, Rev. 2.3
Hosts PMC interface designed to PMC standard P1386.1/draft 2.4
Onboard ribbon cable connector provided for access to the PMC Rear I/O signals (P14)
Onboard -12VDC supply (up to 10W) to support ARINC429 transmitters
Documents
Related Products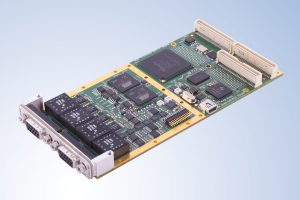 AMCX1553-x
1, 2, 4 Stream MIL-STD-1553 PMC Module
See details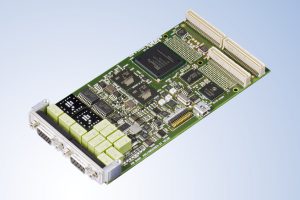 AMCX1553-xT
1, 2 Stream MIL-STD-1553 PMC Module, prog. Coupling...
See details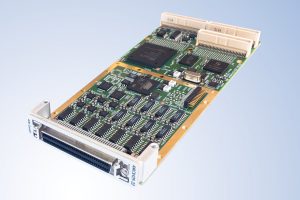 AMCX429-x
4, 8, 16, 32 Channel ARINC429 PMC Module
See details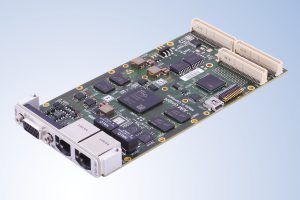 AMCX-FDX-2
2 Port 10/100/1000Mbit/s AFDX®/ARINC664P7 PMC Module
See details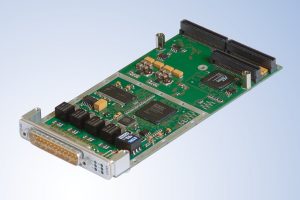 Contact

If you are already registered please log in. Alternatively, please create your account!
Forgot password?

The file you are trying to access requires you to be logged in as a registered user. Registration is free, create your account!