ACCx-1
Compact PCI Express (3U) Generic Carrier Card
for XMC (ANSI/VITA 42.3 Mezzanine Card) Modules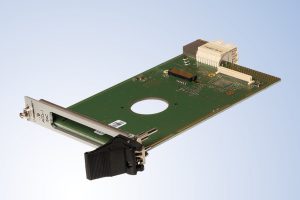 Overview
Specifications
Documents
Related Products
Contact
Overview
General Features
To complement the wide range of interface modules for dedicated Avionics Databuses and Networks, AIM offers a range of Carrier modules for the use of AIM or any 3rd Party PMC and XMC module on various backplanes.
The ACCx-1 is a single slot, single height (3U) Compact PCI Express module with one XMC mezzanine card slot to plug in a standard XMC module.
Fulfills the requirements of the CompactPCI Express specification as well as the requirements of the PCI Express standard
The XMC slot is in conformance with the ANSI/VITA 42.x standard physical and environmental layers for switched fabric mezzanine card compliant with ANSI/VITA mezzanine card standard
Is designed to plug all standard VITA 42.3 XMC modules and support bus operation of up to 5GBit/s
Easily configured with any AIM XMC Databus Module: AFDX®/ARINC664P7, ARINC429, MIL-STD-1553 or any standard 3rd party VITA 42.3. compliant XMC Module
Carrier Functionality on further Form Factors
Specifications
Compact PCI Express generic carrier card for XMC (Switched Fabric Mezzanine Card) with 1 XMC slot. Modular solution combines any AIM XMC module for AFDX®/ARINC664P7, ARINC429, MIL-STD-1553 or any standard 3rd party, VITA 42.3 compliant XMC module.
Gen 2 PCI Express Bus Operation of 5GB/s Data Rate
3U Compact PCI Form Factor
Fully compliant to Compact PCI Express Specification (Release 2.0)
XMC standard for VITA 42.0 and 42.3-2006
Documents
Related Products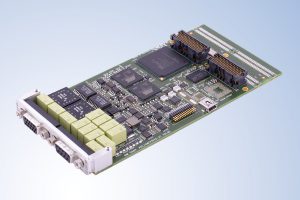 AXC1553-xT
1, 2 Stream MIL-STD-1553 XMC Module, prog. Coupling...
See details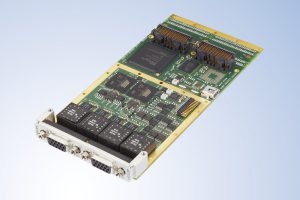 AXC1553-x
1, 2, 4 Stream MIL-STD-1553 XMC Module
See details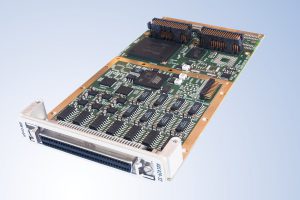 AXC429-x
4, 8, 16, 32 Channel ARINC429 XMC Module
See details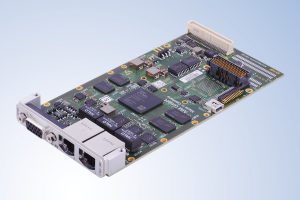 AXC-FDX-2
2 Port 10/100/1000Mbit/s AFDX®/ARINC664P7 XMC Module
See details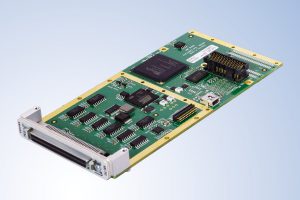 AXC-PSI-16
16 Channel PANAVIA Test & Simulation Module for XMC
See details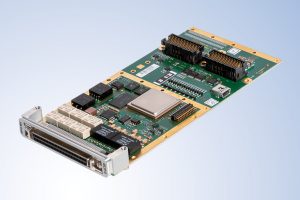 AXC3910
1 Stream STANAG3910/EFEX XMC Module
See details
Contact

If you are already registered please log in. Alternatively, please create your account!
Forgot password?

The file you are trying to access requires you to be logged in as a registered user. Registration is free, create your account!