Overview
Specifications
Documents
Software
Related Products
Contact
Overview
General Features
The ASC429-x (AIM SmartCable™) USB module offers full function test, simulation, monitoring and databus analyzer capabilities for ARINC429 applications.
Available in configurations with 2Tx/4Rx (6 channels) and 4Tx/8Rx (12 channels)
Powered from the host computer via the single USB2.0 (or higher) connection – no external power adapter is required
Designed in a connector housing size
Supports up to 8 discrete input/output signals to be monitored or generated
Onboard Processing – IRIG-B Time Synchronization
An onboard high-precision free-wheeling IRIG-B time encoder/decoder allows users to accurately synchronize single or multiple
ASC429-x modules to a common time source.
Board Software Package – Optional Analyzer Software
Full function driver software is delivered with the ASC429-x cards in comprehensive Board Software Packages (BSP's) for different Operating Systems.
The optional PBA.pro™ Databus Test and Analysis Tool (for Windows and Linux) can also be purchased for use with ASC429-x modules.
ARINC429 Functionality on further Form Factors

Specifications
USB 2.0 SmartCable™ for ARINC429 Test and Simulation with 6 channels (2Tx/4Rx) and 12 channels (4Tx/8Rx).
Robust and Low Power USB2.0 module with up to 12 ARINC429 channels powered via single USB2.0
(or higher) – no external power adapter required
Hot Plug capability
Ruggedised 37-pin D-Sub connector
Cyclic/Acyclic/FIFO Transmitter operation
Loop/Pollution mode (Receive-Modify-ReTransmit)
Full Error Injection/Detection capability
Multi Level Triggering for Capturing/Filtering
Real Time Recording and Synchronised Bus Replay
IRIG-B Time Encoder/Decoder for Data Correlation
Drivers for Linux and Windows (incl. LabView VIs)
Compatible with PBA.pro
Software compatible with AIM's family of ARINC429 cards
Documents
Data Sheet
Release Notes
User Manuals
Tutorials
Video
Data Sheet
Release Notes
User Manuals
Tutorials
Video
Software
Related Products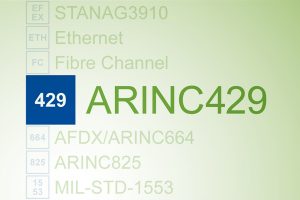 PBA.pro-ARINC429
ARINC429 Resource Component
See details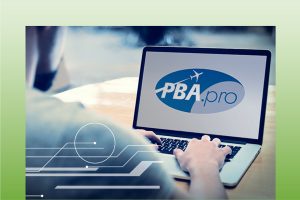 PBA.pro-FD
Framework and Designer Component
See details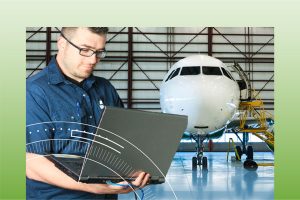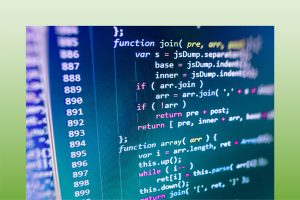 PBA.pro-TSM
Test and Script Manager Component
See details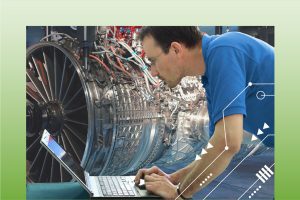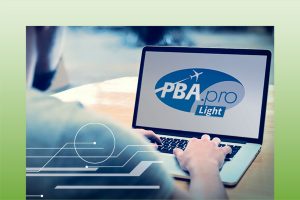 PBA.pro-Light
Easy to use Protocol/Network Analyser
See details
Contact

If you are already registered please log in. Alternatively, please create your account!
Forgot password?

The file you are trying to access requires you to be logged in as a registered user. Registration is free, create your account!