Specifications
Documents
Software
Accessories
Related Products
Contact
Specifications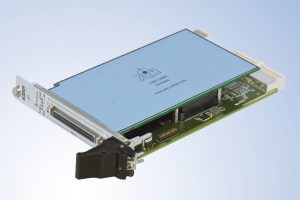 The ACXX429-3U-x is a functional replacement for
model ACX429-3U-x.
Full performance on all ARINC429 channels concurrently & programmable for high/low speed Bit Rates
Full Error Injection/Detection
PXI Triggering and PXI System Clock Capabilities
Cyclic/Acyclic/FIFO Transmitter Operation
Loop/Pollution mode (Receive-Modify-ReTransmit)
Label Selective Trigger for Capture & Filtering
100% Real Time Recording & Synchronised Replay of all ARINC429 channels concurrently
IRIG-B Time Encoder/Decoder
Drivers for Linux and Windows (including LabView VIs)
Optional Databus Test & Analysis Software
Documents
Data Sheet
Release Notes
User Manuals
Tutorials
Data Sheet
Release Notes
User Manuals
Tutorials
Software
Windows
Linux
NI LabVIEW Real-Time
Windows
Linux
NI LabVIEW Real-Time
Accessories
ACB-AMC-32
Ready Made Adapter Cable (2.0 m): SCSI68 (screw-locked type) to 2x D-Sub37 (female) for ARINC429 and 1x D-Sub15 (female) for IRIG-B and Trigger Out for AMCX429-32/AXC429-32 cards.
Related Products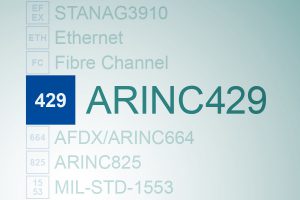 PBA.pro-ARINC429
ARINC429 Resource Component
See details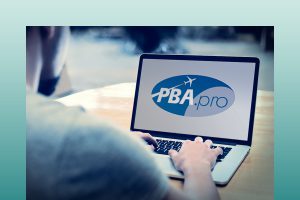 PBA.pro-FD
Framework and Designer Component
See details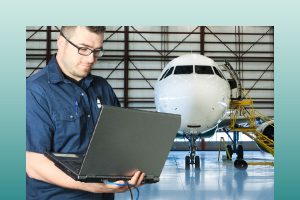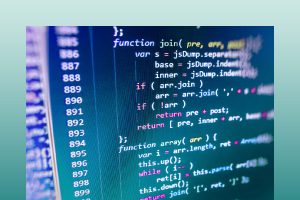 PBA.pro-TSM
Test and Script Manager Component
See details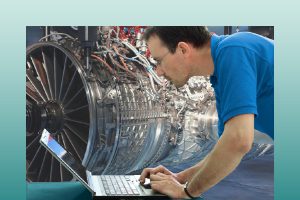 Contact

If you are already registered please log in. Alternatively, please create your account!
Forgot password?

The file you are trying to access requires you to be logged in as a registered user. Registration is free, create your account!