Overview
Specifications
Documents
Software
Related Products
Contact
Overview
General Features
The ACS-FC-3U-2 is AIM's high performance CPCIe (PXIe) module offering 2 ports with full function test, simulation, monitoring and analyzer functions for Fibre Channel networks. The ACS-FC-3U-2 is a powerful State-of-the-Art 4-lane CPCIe 2.0 compliant CPCIe board.
Provides 2 Fibre Channel ports implementing either an optical or electrical full duplex interface implemented via SFPs (Small Form Pluggable)
The ports can operate concurrently in Traffic Simulator or Receiver/Monitor modes with support for port related Frame Statistics
TAP mode: for inline traffic monitoring between 2 Fibre Channel ports without interacting to the attached ports
4GB DDR3 RAM is provided for each port to implement large receive buffers and complex transmit scenarios onboard
2 high performance DCM (Digital Core Modules) implementing customized Fibre Channel interfaces enables the board to analyze incoming and modify outgoing data in real time
Common Core Hardware Design
The ACS-FC-3U-2 module uses AIM's DCM (Digital Core Module) design with one dual processor SoC device and memory per DCM resp. per Fibre Channel port, giving you the best performance for Fibre Channel Layer 2 Test and Simulation applications.
Onboard Processing – IRIG-B Time Synchronization
The use of the DCM based core designs with one dual processor SoC device and massive and scalable DDR3 memory per port as well as an IRIG-B time encoder/decoder functions are standard. The onboard IRIG-B time Encoder/Decoder allows synchronization of multiple FC ports by using multiple ACS-FC-3U-2 modules. The modules can be easily synchronized using an external IRIG-B time source or the onboard time decoder of 1 ACS-FC-3U-2 module as the reference for accurate correlation of data across multiple ports.
Board Software Package – Optional Analyzer Software / DataLoading Software
Full function driver software is delivered with the ACS-FC-3U-2 card in comprehensive Board Software Packages (BSP's) containing the onboard driver software, a full Application Programming Interface (API) and detailed getting started and programming guides.
The optional PBA.pro™ Databus Test and Analysis Tool (for Windows and Linux) can also be purchased for use with the ACS-FC-3U-2 module.
Available Fibre Channel Interfaces
Specifications
2 Port 4GFC Fibre Channel Test, Simulator and Monitor module for CPCIe (PXIe)
Supported Topology: Point-to-Point


Chronological Receive Mode or TAP Monitoring

Traffic Simulation based on FC-2 Frame Lists

For ULP Support please contact Factory


IRIG-B Time Encoder/Decoder

Physical Interfacing via Small Form Pluggable (SFP)

Driver Software for Windows and Linux

Optional Databus/Network Test & Analysis Software
Documents
Data Sheet
Release Notes
User Manuals
Data Sheet
Release Notes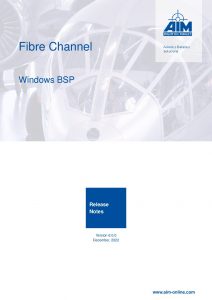 User Manuals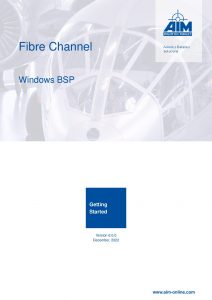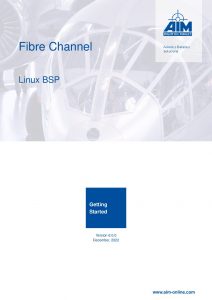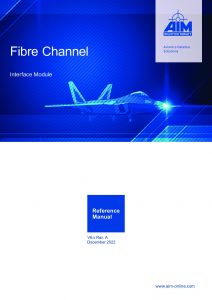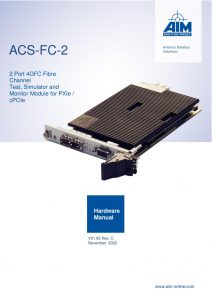 Software
Related Products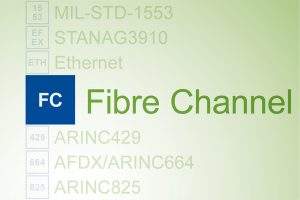 PBA.pro-FC
Fibre Channel Resource Component
See details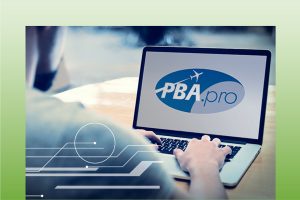 PBA.pro-FD
Framework and Designer Component
See details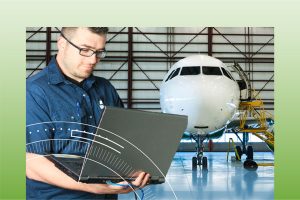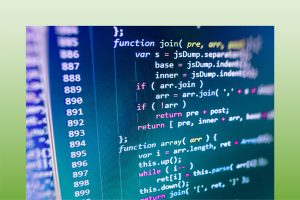 PBA.pro-TSM
Test and Script Manager Component
See details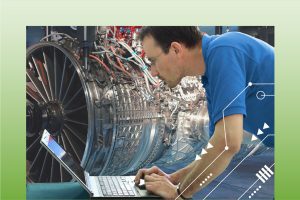 Contact

If you are already registered please log in. Alternatively, please create your account!
Forgot password?

The file you are trying to access requires you to be logged in as a registered user. Registration is free, create your account!