APU825-2
USB2.0 Module with 2 CAN bus Nodes
ARINC825 compliant for Testing & Simulation
of Avionic ARINC825/CAN bus Systems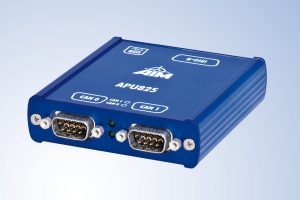 Overview
Specifications
Documents
Software
Related Products
Contact
Overview
The APU825-2 USB2.0 module can work either with full functionality as an active CAN node for testing and simulating or in listening-only mode for monitoring and recording purposes of Avionic CAN bus (ARINC825) applications on 2 electrically isolated CAN bus nodes concurrently.
All nodes are in conformance with the ISO11898-1/-2 standard
Accessible by software separately and can be used as 2 independent CAN bus nodes
Object and FIFO modes available to support different application scopes
Consists of FPGA based CAN interface controllers as well as a FPGA based 32-bit microcontroller core and a separate processor for IRIG-B synchronization with 1µs resolution time stamping
All nodes are operating concurrently at software configurable CAN bus speeds from 10kbit/s up to high speed bit rate of 1Mbit/s with the intelligence to process transmit scheduling of CAN frames in real time autonomously to significantly off-load the host processor
Onboard IRIG-B Time Synchronization
APU825-2 modules have an onboard IRIG-B time decoder with 1µs resolution and an automatic free-wheeling detection. This allows synchronization of multiple APU825-2 modules to one common IRIG-B time source for the correlation of data across multiple ARINC825 CAN bus nodes.
Board Software Package – Optional Analyzer Software
The APU825-2 modules are supplied with an Application Programming Interface (API) and Driver Software compatible with Windows.
The APU825-2 module operates with the optional PBA.pro™ Databus Test and Analysis Tool for Windows.
ARINC825 Functionality on further Form Factors
Specifications
USB2.0 module with 2 CAN bus nodes ARINC825 compliant for testing and simulation of Avionic ARINC825/CAN bus systems.
Object and FIFO Transmit/Receive modes or Listening Only mode for passive monitoring
Data Buffering with Real Time Data Updates
Scheduled and Acyclic Transmission of IDs
ID oriented dependent filtering
Time Stamping of received frames with IRIG-B Time Code
Auto-Answer mode for automatic RTR frame handling
Physical Error Detection, Bit Error, CRC-/Format Error, Bit Stuffing Error
Driver Software included for Windows
Optional Databus Test & Analysis Software
Documents
Software
Related Products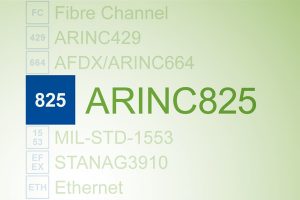 PBA.pro-ARINC825
PBA.pro-ARINC825 Resource Component
See details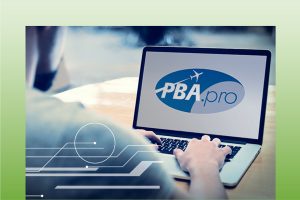 PBA.pro-FD
Framework and Designer Component
See details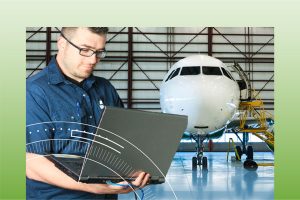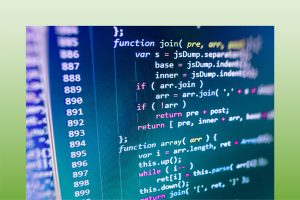 PBA.pro-TSM
Test and Script Manager Component
See details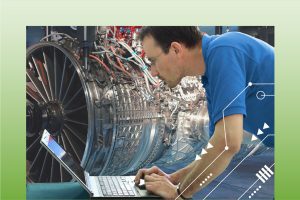 Contact

If you are already registered please log in. Alternatively, please create your account!
Forgot password?

The file you are trying to access requires you to be logged in as a registered user. Registration is free, create your account!