Tutorials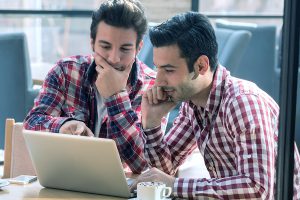 Getting Started with Databus Technology
Looking for 1553 bus tutorial or ARINC 429 tutorial?
Checkout our databus tutorials for getting started into the essentials of the most popular avionics databuses.
Tutorials for MIL-STD-1553 and ARINC 429 are available for download:
For AFDX®/ARINC664P7 and ARINC818 we currently refer to our dedicated web pages, which offer further downloads of documents and white papers.