PBA.pro-SCR-VTP-P
The PBA.pro-SCR-VTP-P  Scripting Package is designed to run the MIL-STD-1553 Protocol Tests in accordance with the SAE AS4111 Remote Terminal Validation Test Plan.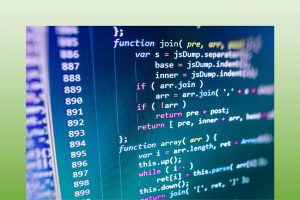 Specifications
Documents
Related Products
Contact
Specifications
Documents
Related Products
Contact

If you are already registered please log in. Alternatively, please create your account!
Forgot password?

The file you are trying to access requires you to be logged in as a registered user. Registration is free, create your account!