Specifications
Documents
Software
Accessories
Related Products
Contact
Specifications
The AMCX-PSI-16 is a member of AIM's next generation of PMC modules targeted to embedded PANAVIA applications providing simulation, monitoring and recording, protocol testing and data selection of 8 transmit (TX) and 8 receive (RX) serial data channels according to the PANAVIA serial link specification.
The AMCX-PSI-16 modules are designed as a functional replacement module for the legacy API-/ACI-PSI-16 modules.
PANAVIA Receiver: Tag Oriented or Chronological Data Storage
PANAVIA Transmitter: Continous Data and Clock Transmission, Progammable Tag Sequence
Full Error Injection/Detection
IRIG-B Time Encoder/Decoder
Drivers for 32/64-bit Windows
Optional Databus Test and Analysis Software
Documents
Software
Accessories
ACB-AMC-32
Ready Made Adapter Cable (2.0m): SCSI68 (screw-locked type) to 2x D-Sub37 (female) for PANAVIA and 1x D-Sub15 (female) for IRIG-B and Trigger Out can be used for the AMCX-PSI-16/AXC-PSI-16 cards (the pinout is compatible with the adapter cable ACB-8-16-PCI)
Related Products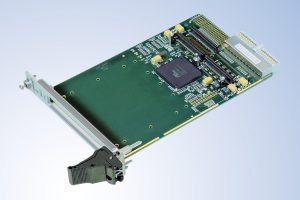 ACC-1
cPCI (3U) Carrier Card with 1 PMC Slot
See details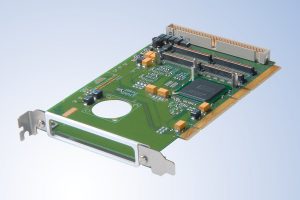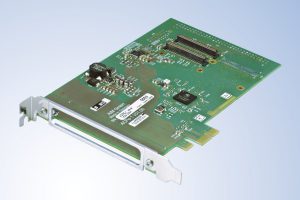 Contact

If you are already registered please log in. Alternatively, please create your account!
Forgot password?

The file you are trying to access requires you to be logged in as a registered user. Registration is free, create your account!