BOARD-PR-x
Board Programming Training – a perfect way to familiarise with the Application Programming Interface (API) of AIM Modules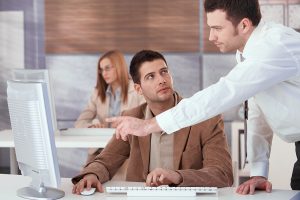 Specifications
Related Products
Contact
Specifications
AIM offers a range of Board Programming courses – How to use the C/C++ Standard Application Programming Interface (API) of AIM's MIL-STD-1553, STANAG3910/EFEX, ARINC429 or AFDX®/ARINC664P7 interfaces.
Basic Board Programming workshop BOARD-PR-BASIC (1-Day)
In-depth Board Programming workshop BOARD-PR-WORK (2-Day)
Optional Board Programming training extension day BOARD-PR-EXT
These courses are run by AIM developers and can be held on customer site or online to address the individual customer needs.
Related Products
Contact

If you are already registered please log in. Alternatively, please create your account!
Forgot password?

The file you are trying to access requires you to be logged in as a registered user. Registration is free, create your account!